Home
›
Jogos variados
Tokyo Game Show 2015 (17-20 de Setembro)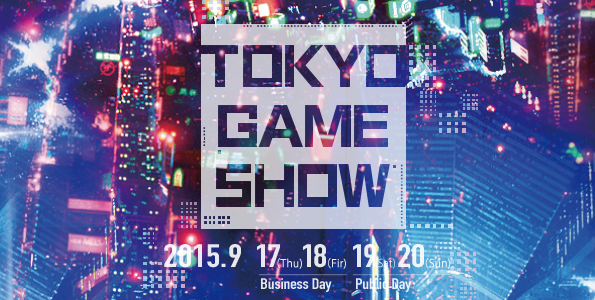 Super Stream Schedule com Links:
http://gematsu.com/2015/09/tokyo-game-show-2015-live-stream-schedule
Cenas announced:
Dragon Quest Builders
(Aka, minecraft moneys pls)
KH 2.8
(Aka, fuck the fans, here's some more stuff to pay for to fund kh3)
Bloodborne DLC
(aka Please suffer further at the hands of Miyazaki-sama.)
Gravity Rush
e
Gravity Rush 2
na PS4(aka, RIP Vita and also enjoy the sequel)
King of Fighters 14
(aka, well I guess we really have to do 3d...)
Yakuza Remastered
(ANOTHER ONE)
Toukiden 2
NIOH
(aka Dark Witcher Souls Japan)
Star OCean 5
(Animeeeee aaaAAAAaaaa. Looks pretty)
Resident Evil Umbrella Corps
(Aka Killing Floor. Go play killing floor.)
Novo DanganRonpa V3
(aka RIP Vita 2)
E novas cores da PS4.